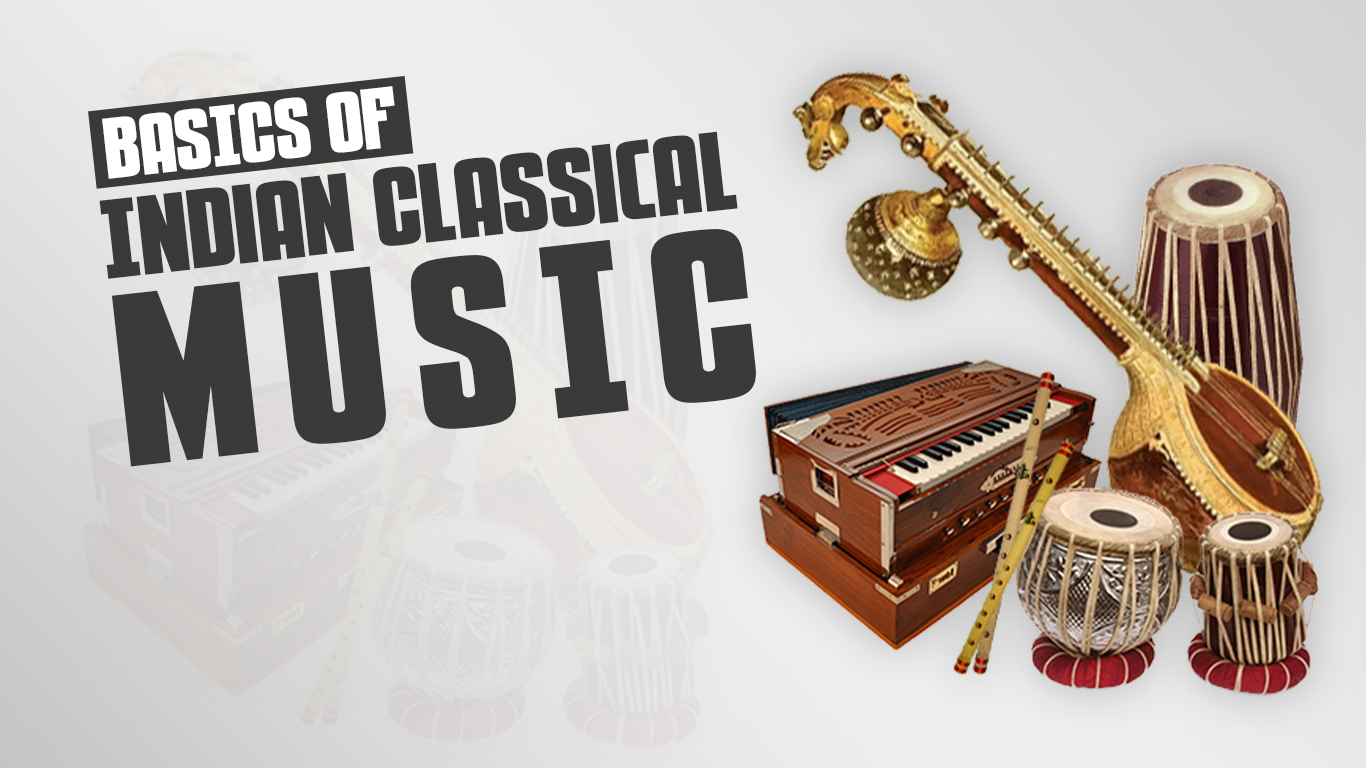 What is Indian classical music? Or, in what way is it different from Bollywood music? Well, if you have started to fall in love with music lately, then follow the remainder of this post to get an overview of classical music.
What Is Indian Classical Music?
Do you want to learn Indian classical music? For that, you...