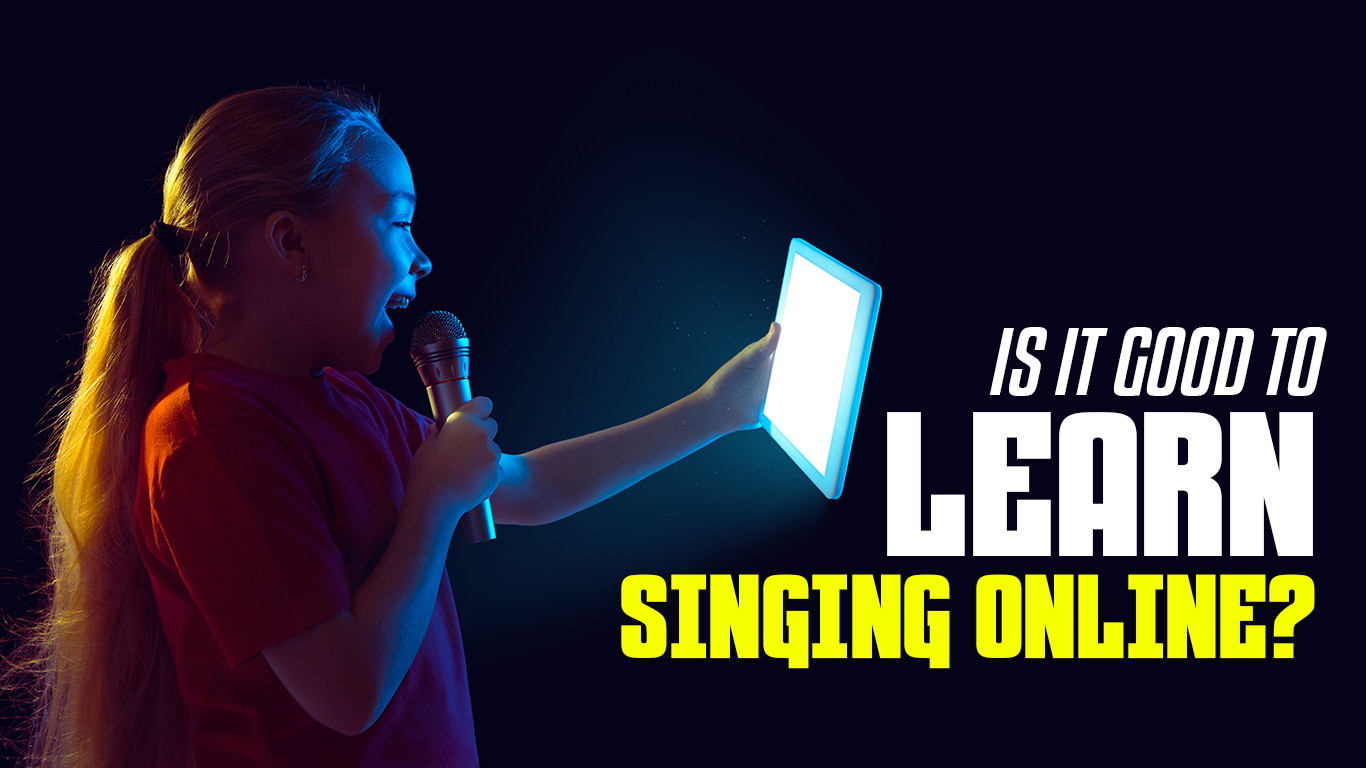 Singing is in a way a liberating experience. Right from helping to relax to expressing emotions, music helps us in many ways. Generally, people prefer taking singing face-to-face. But with numerous online music classes on the net, one can easily get enrolled in any music academy as per their interest.
Online Classes Are Better
To answer whether...