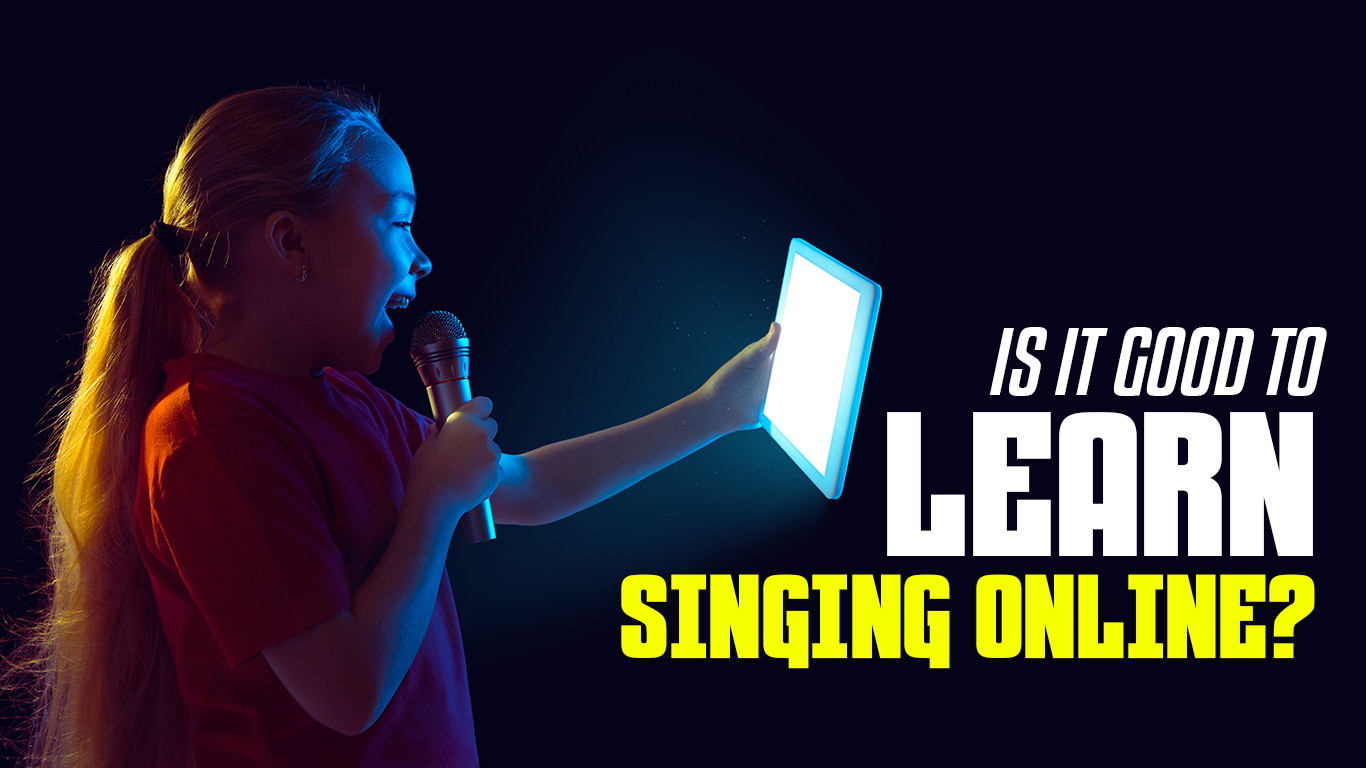 Is It Good to Learn Singing Online?
Singing is in a way a liberating experience. Right from helping to relax to expressing emotions, music helps us in many ways. Generally, people prefer taking singing face-to-face. But with numerous online music classes on the net, one can easily get enrolled in any music academy as per their interest.
Online Classes Are Better
To answer whether online music classes are better than traditional singing classes, one needs to understand why they are better.
Traditional classes allow students to have face-to-face interaction with their music mentors. On the other hand, online classes don't offer such face-to-face interaction; rather, the interaction takes place virtually.
Going by the modern lifestyle, it's better to opt for online music academy. There are valid reasons for that.
Learn At One's Own Pace
Online music classes are best for budding musicians. It allows them to learn singing at their own pace. For instance, students can pause any music lessons or rewind and rewatch the music lesson videos again and again. So, an amateur musician can go slow to learn music properly. Similarly, those who know a little bit of music can learn fast.
It Saves Money
When a student opts for traditional music classes/lessons, it's a known fact that a lot of money goes into it. Right from the course fee to travel expenses, and even food, if the music institution is far from their home. But when one opts to learn singing online classes, they get to save a lot. After all, one won't need to spend extra money on traveling or on food.
Comfortable Environment
When one takes music lessons online, there isn't any hassle to get ready and rush to the music academy. Also, there isn't any chance of distraction during virtual learning. Rather learning music from a known environment would make the learning process more interesting.
Convenience
Won't it be great if you get the opportunity to learn singing as per your convenience? Well, KKALA Music Academy allows students to pick classes as per their convenient time.
Versatile
Just like traditional music classes, online classes are also versatile. It allows students to pick and learn music from different genres, based on their singing interests.
Various Mentors
In a traditional music class, students are limited to 1-to 2 teachers. However, online music academies allow students to select from a list of talented mentors. For instance, Padma Shri. Kailash Kher ensured that KKALA offers a wide array of music professionals holding vast experience in classical music.
Practice Time
With programs like learn singing online, students get a lot of time to practice music lessons. They can clear doubts by watching videos or reading eBooks.
Tab On Progress
With guidance, students can progress a lot in their musical careers. They can also record their music on various platforms and ask their gurus to see if they have made any progress or not. In an age, where everything is becoming digitalized, music shouldn't be left behind. So, by joining online music classes, one can learn different styles of music without any compromise.